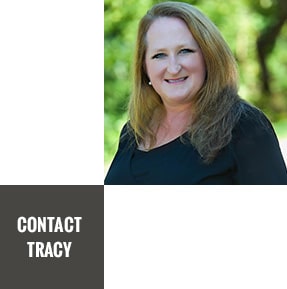 Tracy Buran Evens has more than 20 years of experience in timber investment management. A principal of TimberLink LLC since 2003, Tracy previously served as Vice President/Director of Investment and Performance Analysis for Forest Investment Associates, one of the first timberland investment management organizations (TIMOs). A member of that firm's Investment Committee, she shared responsibilities for deal approval and portfolio strategy decisions.
Tracy is a past chair of the Timberland Division of the National Council of Real Estate Investment Fiduciaries (NCREIF) and was instrumental in the development of the NCREIF Timberland Index, a quarterly measure of timberland investment performance.
Her areas of expertise include:
Manager search, selection and due diligence
Investment management agreement structure and compliance reviews
Industry statistics and market trend analysis
Financial modeling and analysis
Investment mandate design and objectives
Financial statement reviews
Business terms negotiation
Investment management and incentive fee design and verification
Reporting design and standards
Investment performance measurement
Consultation with tax and legal counsel
Specialized problem solving
Tracy earned a bachelor's degree in Economics from Wake Forest University in Winston-Salem, NC, and an M.B.A. in Finance from Georgia State University in Atlanta, GA.