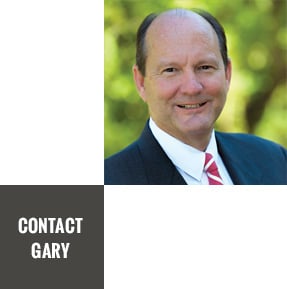 Gary A. Myers joined TimberLink LLC in 2005 after more than 20 years of leadership in the timber industry. Gary is a former executive with Georgia Pacific, where he was the principal behind the formation and operation of The Timber Company, the largest publicly traded and independent timber equity at that time with six million acres of timberland and real estate in 19 states and Canada and a value of more than US$3.5 billion. From 2001 to 2005 he successfully operated his own private land investment and development company.
Gary has directed or participated in more than US$30 billion in timberland due diligence, mergers and acquisitions in the United States and seven other countries.
His areas of expertise include:
Deal due diligence, negotiation and structure
Forestland value and harvest plan optimization
Property management costs
Wood-supply agreements
Large-scale forest management
Appraisal critiques
Financial modeling, accounting and reporting
Internal controls
Governance and investor representation
Conservation easements
International investment trends and risks
Thought leadership and strategy
Gary earned a bachelor's degree in Finance from Stetson University in Florida and a master's degree in Forestry from Duke University in North Carolina.